The Oracle
Can you discover your own fortune?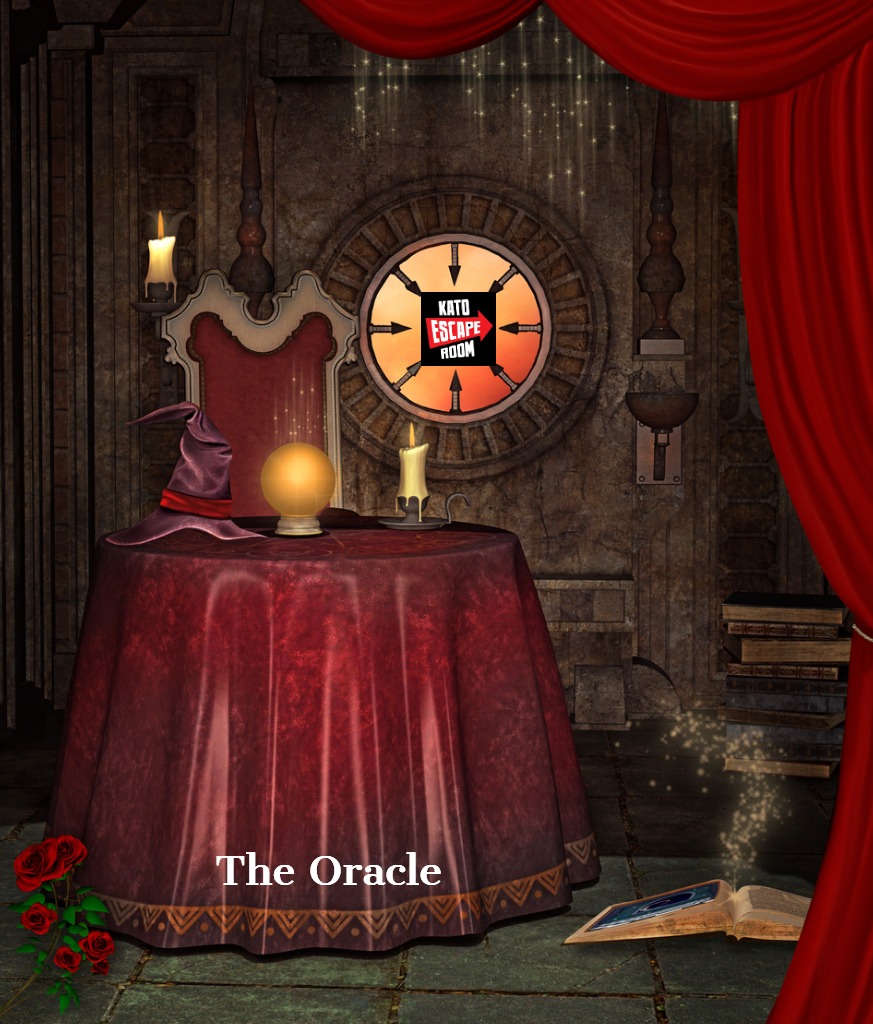 The Oracle has grown tired of telling everyone about their past and future, uncover information about the oracle and maybe you can discover your own fortune. 
A 30 minutes escape game designed for 2 to 4 players.  If you are a family of 6 we would also allow 6 players but the game is really best played with groups of 2 to 4.  
Opening in November 2019, possibly sooner:
Physical Difficulty:  Low
Claustrophobia: Medium (no windows)
Number of Puzzles: Medium
Teamwork: Required
Communication: Required
Difficulty: low
Escape Rate: 70% most use clues
$40 for a group of 2 to 4 players
$10 per additional player, up to 5 players (6, if you are a family).